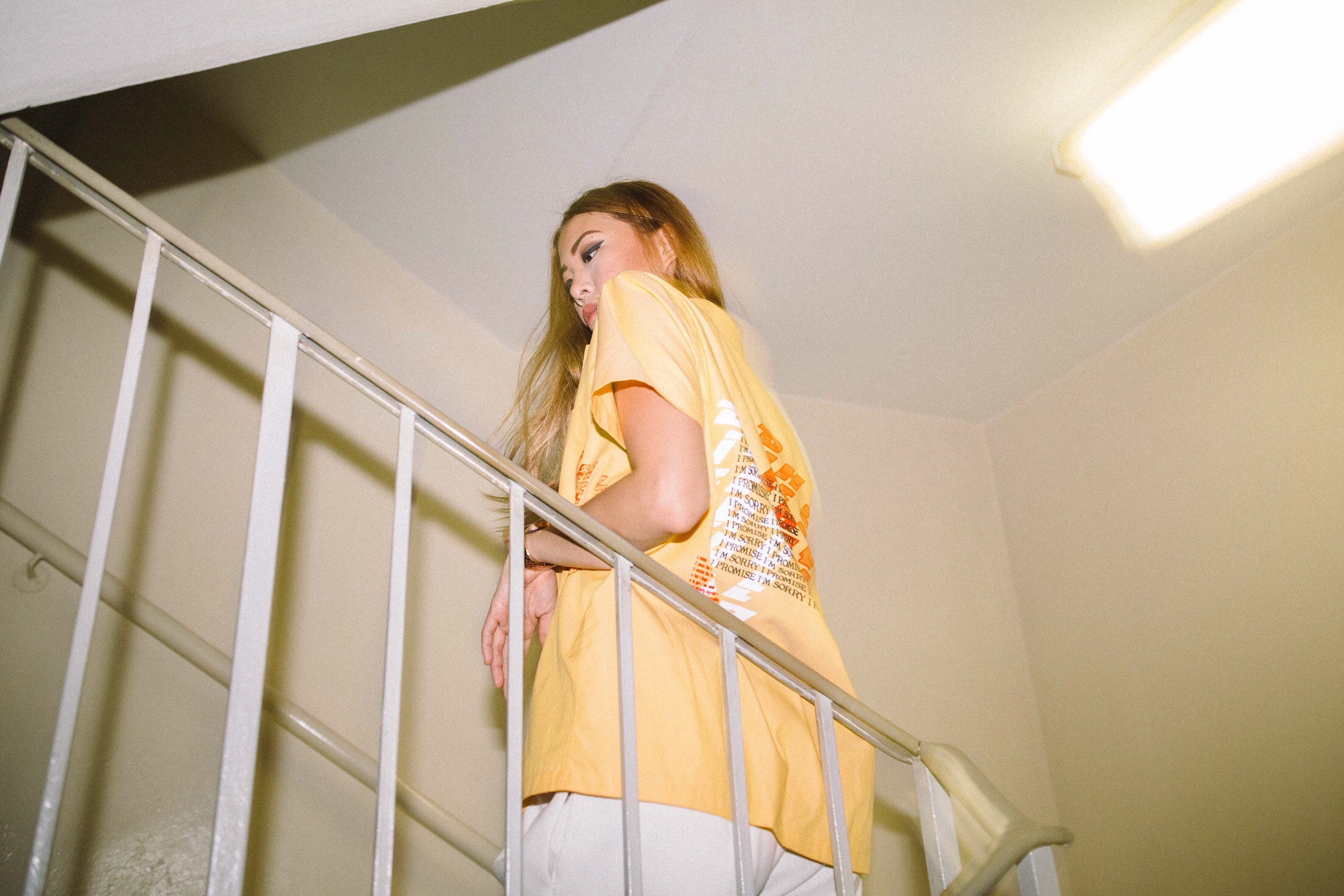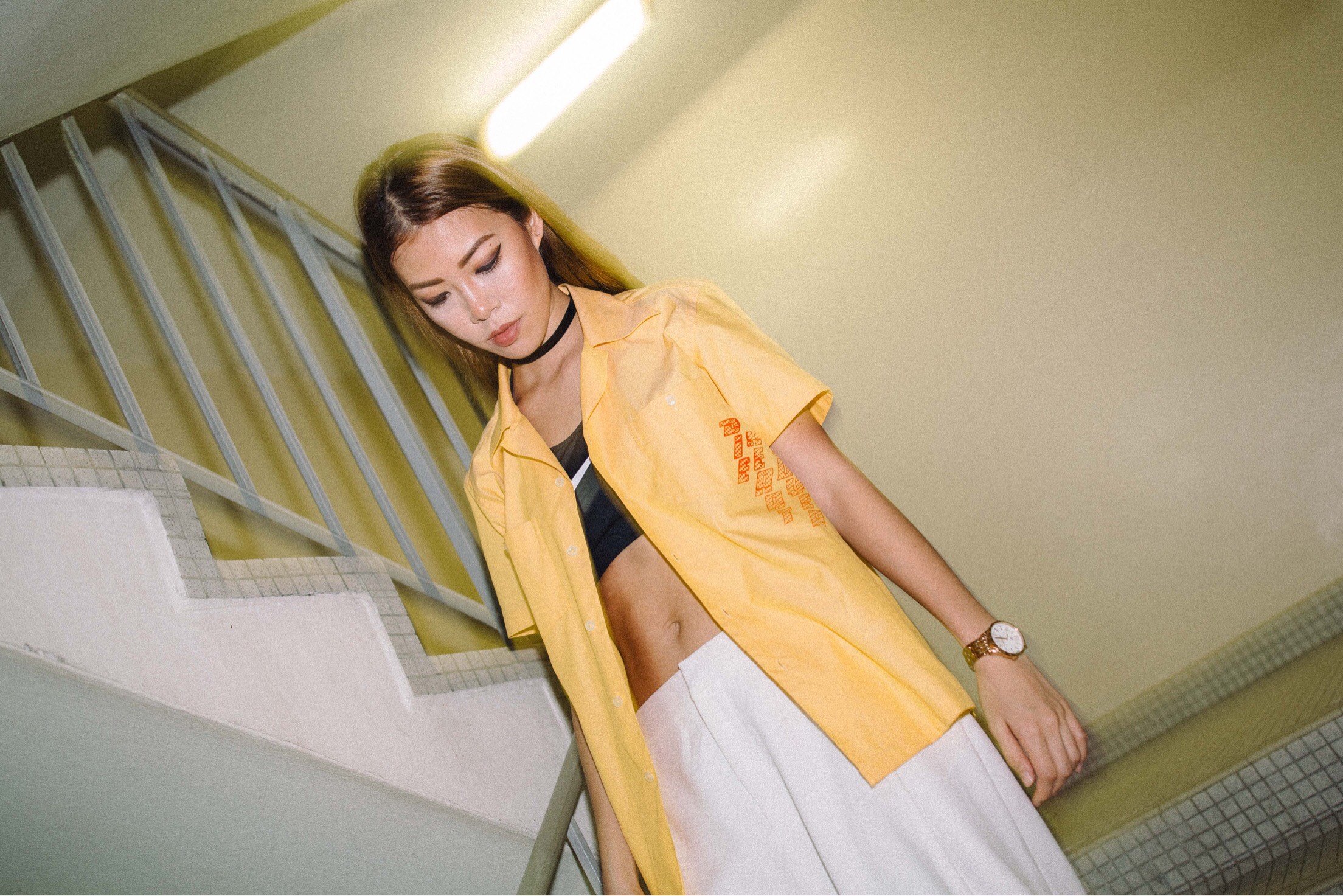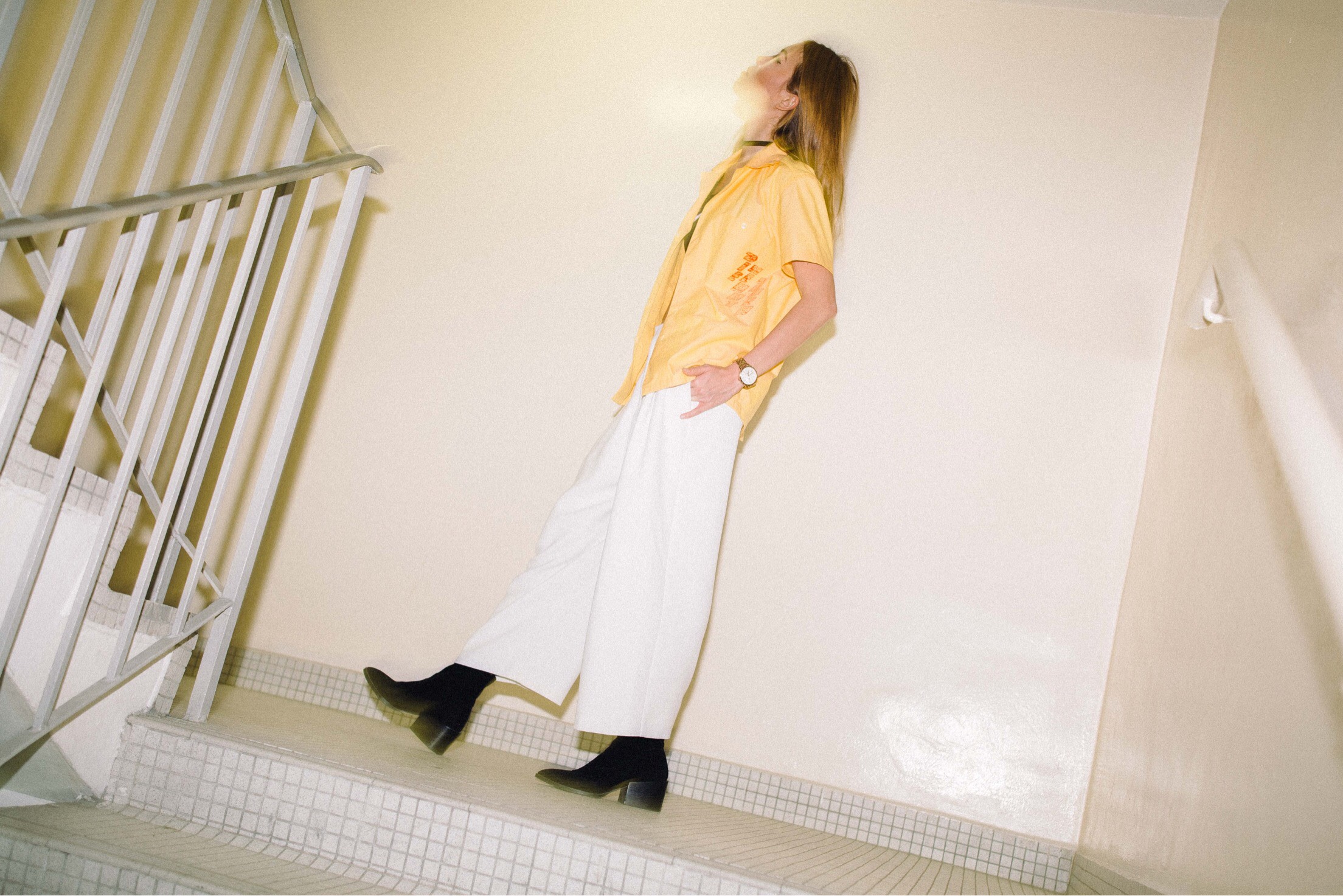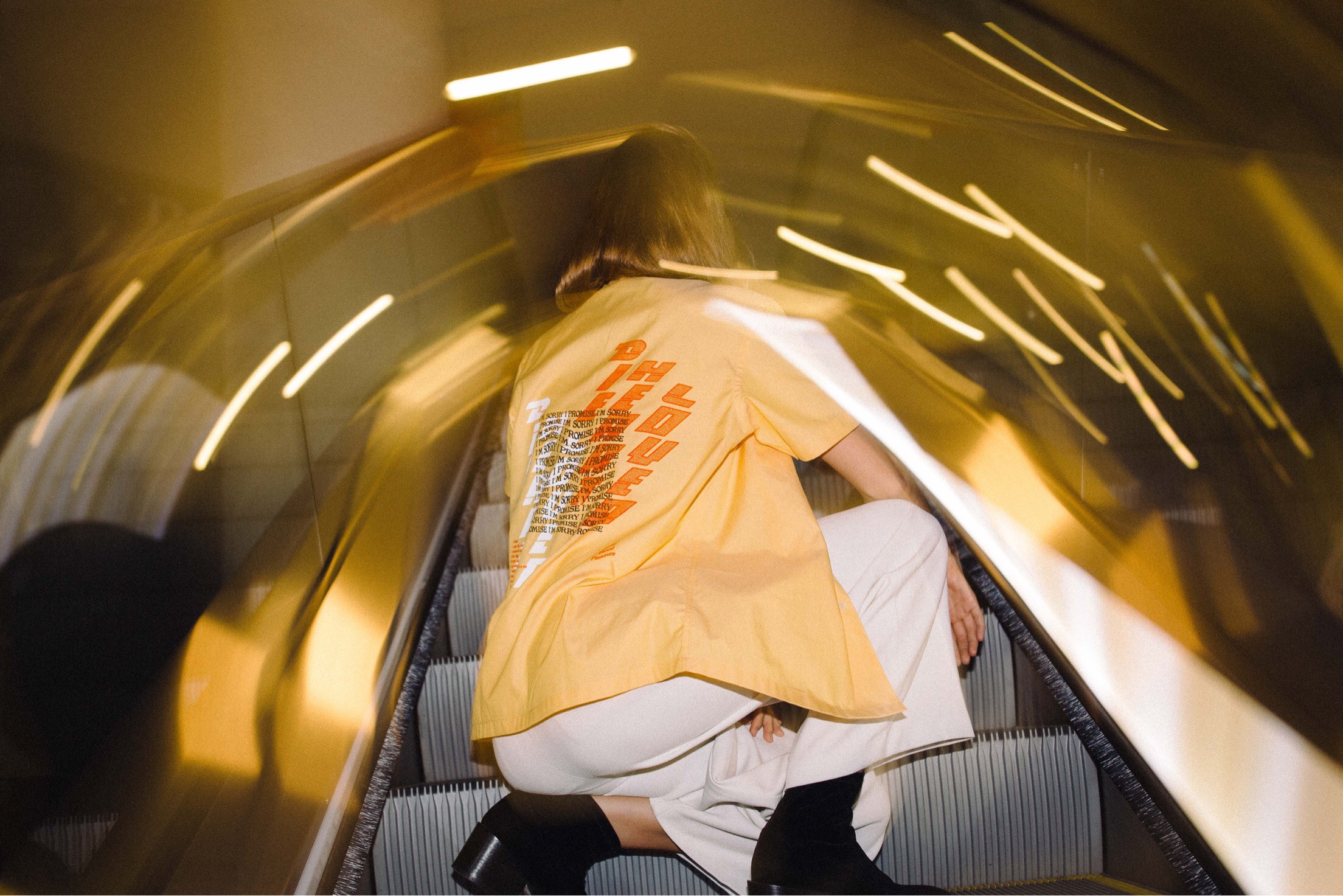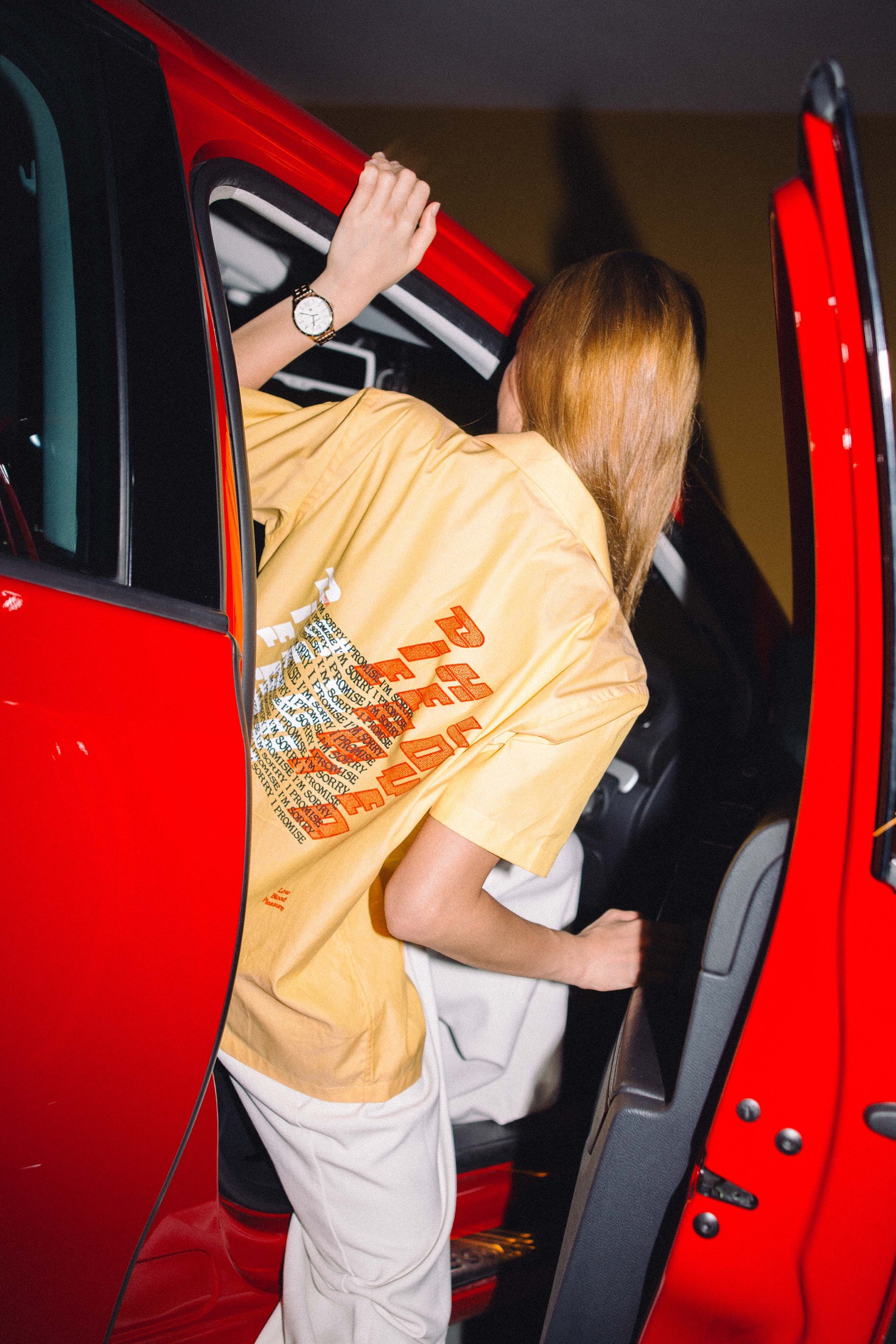 INVENTORY SHIRT PROJECT — COLLAB N°3
INVENTORY presents the Bespoke Shirt Project: a new, ongoing initiative where a handful of creatives from different disciplines are invited to reinterpret the classic shirt, and create a bespoke piece that meets their everyday needs. In January, we welcome Lydia Yang of Oak & Bindi and Tell Your Children.
Limited to 10 pieces only. While making an appointment, click on 'Die Hard Lover' to secure your piece.
ABOUT DIE HARD LOVER
First inspired by the infamous DHL t-shirt by fashion label Vetements, mixed with a curious and keen venture into the formation of an independent label in the likes of A-COLD-WALL*, The Incorporated and GEO: Die Hard Lover was born.
'Die Hard Lover' debuts as a collaborative piece, as well as the first release from the Die Hard Lover brand. The shirt is graphically themed around matters relating to the heart, in light of the brand's name.
The design is built by a three-color silkscreen finish. The font and layering technique reflects a similar style of an earlier t-shirt release— Nikes.
RETAIL PRICE
SGD $250*